The perfect

---

BEACHFRONT
ESCAPE
WELCOME TO PACIFIC EDGE HOTEL
Laguna Beach
Where you can enjoy unobstructed views of the ocean, with instant access to your own little stretch of California coastline and a laid-back vibe that encompasses the best of Southern California. Spend your days working and playing with the sea breeze in your hair, and your evenings watching the sun set over the Pacific. This is the beachfront resort you can call home in Laguna Beach. The Pacific Edge Hotel welcomes guests of all abilities. Our property descriptions aim to allow any visitor to make an informed decision on whether the hotel is an appropriate choice for their needs.
Rooms, Suites & Bungalows
With unobstructed views of the Pacific Ocean and instant access to the California coast, the Pacific Edge Hotel in Laguna Beach is the premier location for your next coastal getaway, a great setting for that special occasion, or make it your new remote office with view! Pacific Edge has the perfect setting to help you relax, celebrate and innovate!
BUNGALOWS & KITCHENETTES
Work, Play, and Everything in Between
Pacific Edge has a variety of accommodations and spaces to choose from! The Pacific Edge Private Bungalows offer you the opportunity to enjoy those precious moments with family and friends or create an office away from home in the world's most exquisite setting. Or book one of our Kitchenette rooms, which comes complete with a living room area plus kitchen. A large private balcony will round out this homey experience for a comfortable long beach staycation.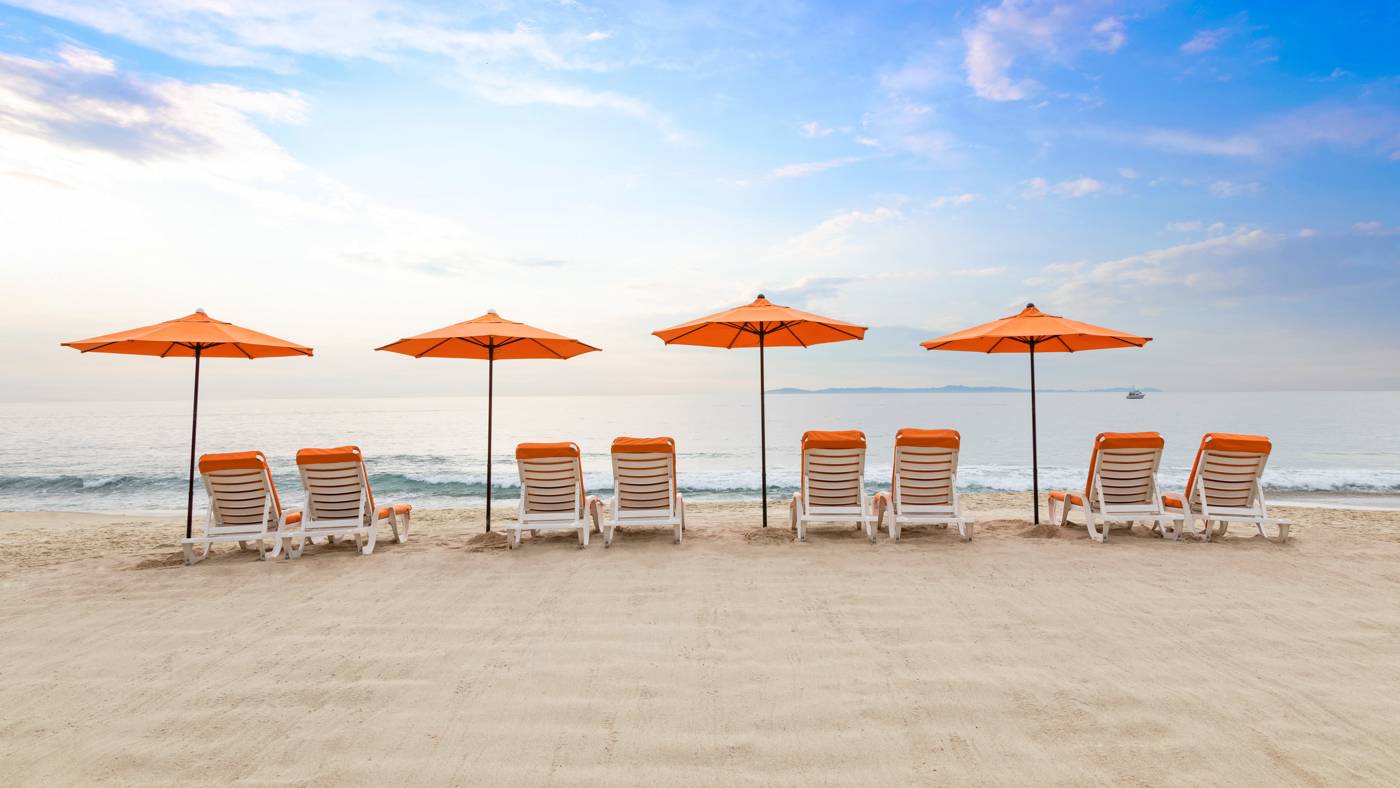 Edge of Wellness
Book a stay on the edge of paradise to refocus and enjoy deep relaxation and tranquility
647 S Coast Hwy
Laguna Beach, CA 92651.
Dinner for Two...and Everyone Else
It's not uncommon to find beachside restaurants resting on the laurels of their location. Dining by-the-sea can be pretty hit or miss, with thoughtful cuisine and service often sacrificed for the chance to eat amidst ocean views, cool breezes and, if you're lucky, a sunset. By those standards, dining at Pacific Edge Hotel is not common at all.