Carrie Bradshaw Lied Takes a "Staycation"

---
BLOG
January 25th, 2016
Carrie Bradshaw may be a household name but life and style blogger Kathleen Barnes from Carrie Bradshaw Lied takes a more realistic approach to living the good life!
Kathleen and her husband Christian escaped to the Pacific Edge Hotel for what we locals love to call a STAYCATION!
"Usually when we travel...we spend so much time researching the area - from extracurricular activities to restaurants, beaches, hikes and so on. With a STAYCATION, you don't have to worry about any of that - you know the area, and instead get to see your town as an outsider. Honestly - it's so much fun!"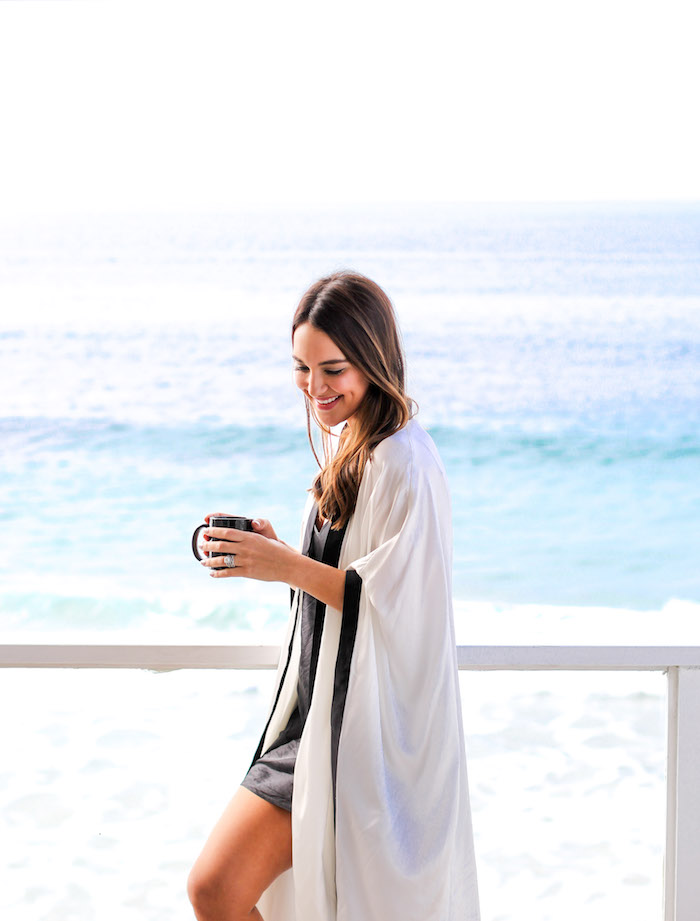 During their stay, Kathleen loved sleeping to the sound of the waves crashing, as she describes is "what dreams are made of." Her hubby especially enjoyed taking in the surf only a few steps away every morning and collectively dining at the Driftwood Kitchen (which has recently been nominated as "Best Restaurant of the Year" by the Laguna Beach Chamber of Commerce.)
"The hotel embodies the California vibe, blending surf and beach cottage...the whole weekend has me thinking I need a little condo on the beach. Dreamy!"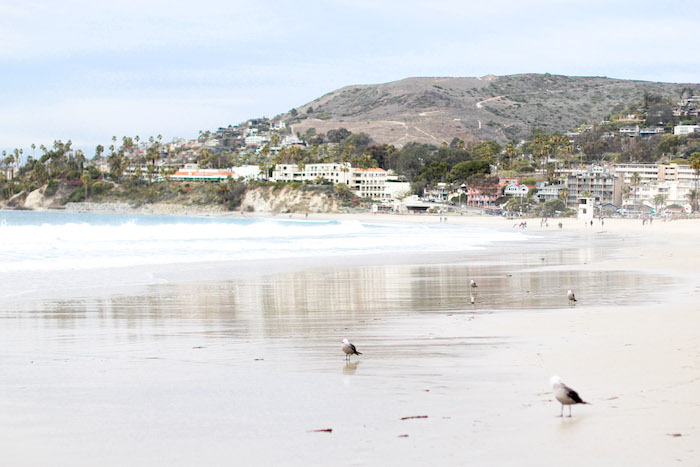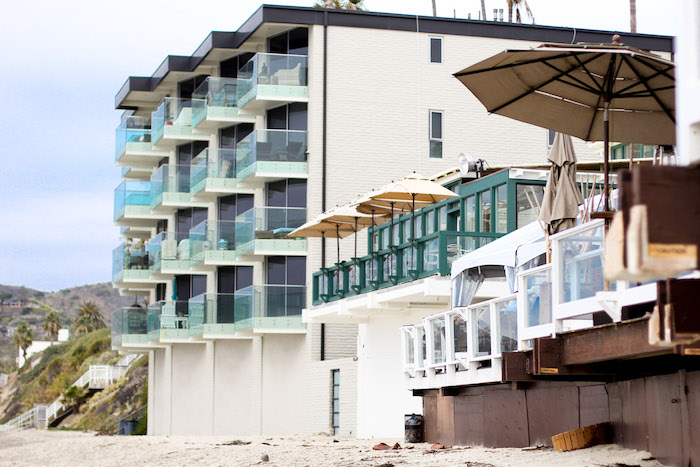 And while we think Kathleen's photos from her stay are "dreamy" -- we can all agree that Pacific Edge Hotel is the perfect spot to getaway from your everyday life and enjoy a "staycation" at the beach!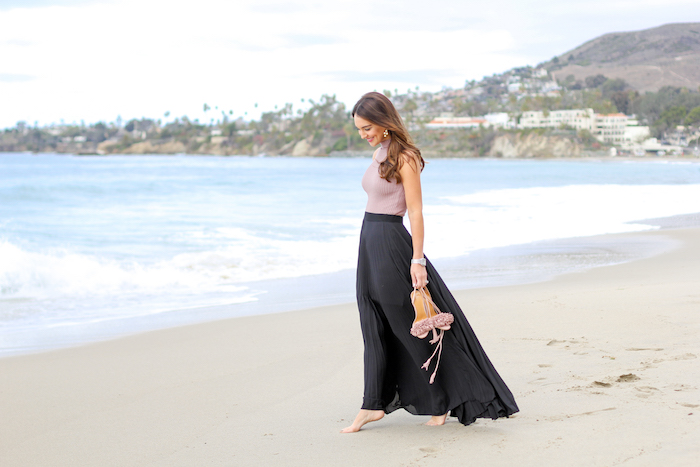 Check out the full post on Carrie Bradshaw Lied and make sure you follow Kathleen on social via facebook, twitter, instagram and pinterest.
Photos courtesy of Carrie Bradshaw Lied
View All Posts