Cupcakes & Cutlery: Spring Break at PEH

---
BLOG
March 2nd, 2017
There's no question, the Bungalows are the hottest spot in town to chill, unwind and have the perfect daycation space to enjoy the surf, sand and the Pacific Coast. Recently we hosted a fabulous group of lifestyle and fashion bloggers for an evening Happy Hour to twirl flowers into crowns, drink bubbly and mingle in the recently renovated Gorjana Bungalow at Pacific Edge Hotel.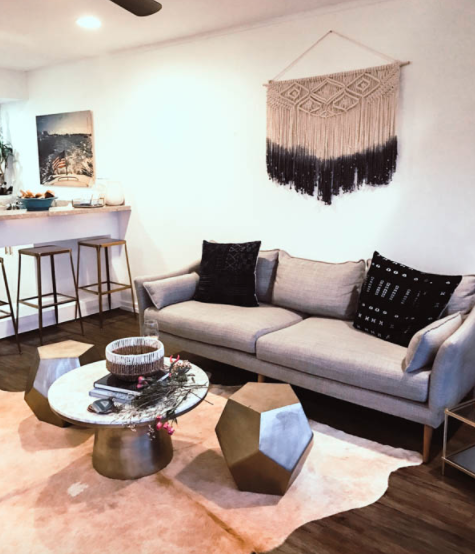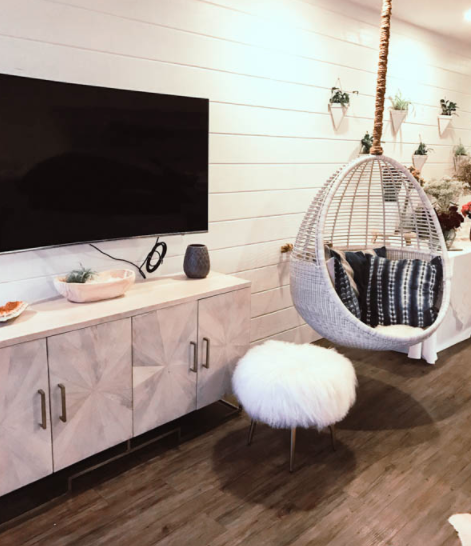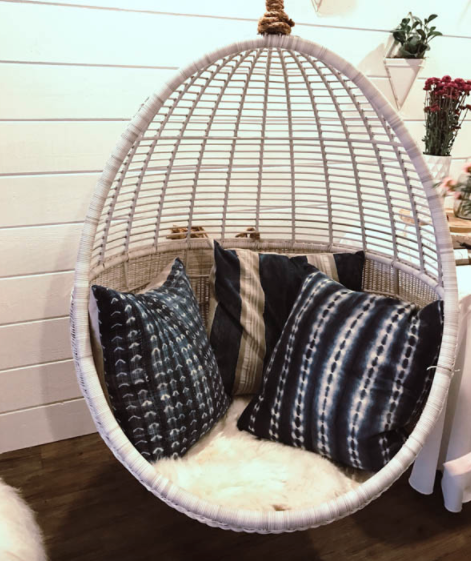 Our friend Sharon from Cupcakes & Cutlery, who has been a frequent Bungalow beauty, showcased the event and the property as being the perfect Spring Break escape for friends and families to getaway for the day or stay and play!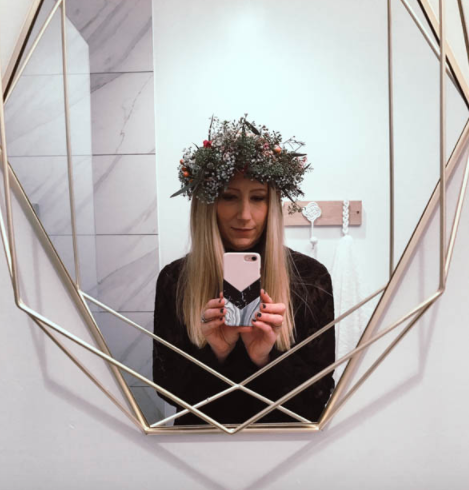 Read Cupcake & Cutlery's: Where to go for Spring Break in Orange County.
For more inspiration, follow Sharon on Instagram at @cupcakescutlery
View All Posts