Diary of a Debutante Lounges in LB

---
BLOG
February 10th, 2016
When three Florida beauty bloggers make their way out west, they must take a FIRST CLASS holiday to Pacific Edge Hotel!
We were delighted to host Stephanie Ziajka of Diary of a Debutante, Mash Elle and Ashley Brooke in Laguna Beach for the weekend before they headed up to LA for the Gen Beauty by ipsy conference. Being friends made this one fabulous slumber party and as our Diary of a Debutante puts it... "The view from our balcony was simply breathtaking, and our close proximity to the water made multiple mermaid photoshoot mandatory."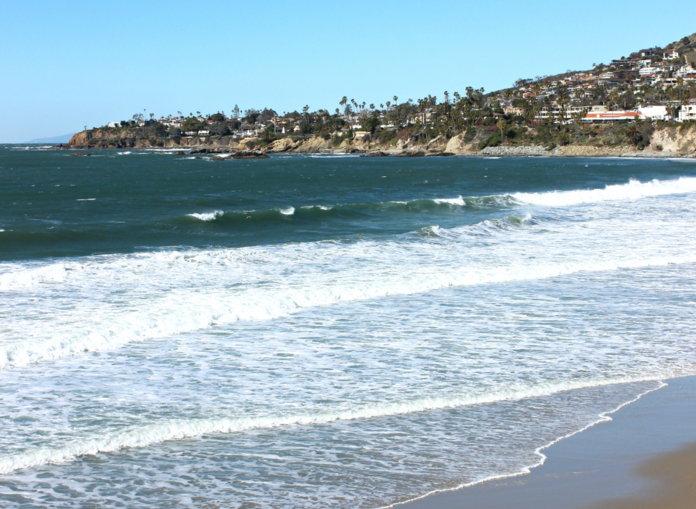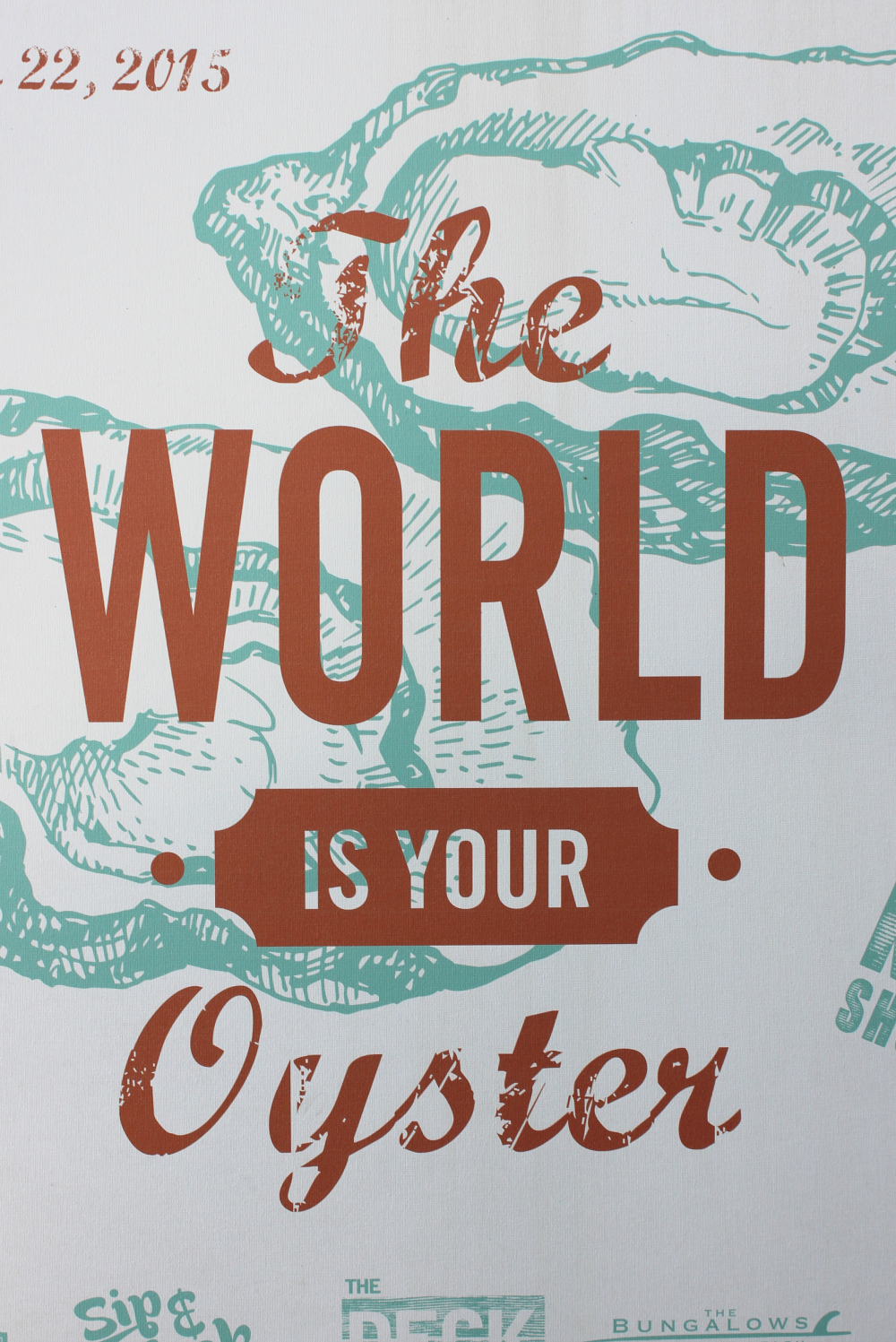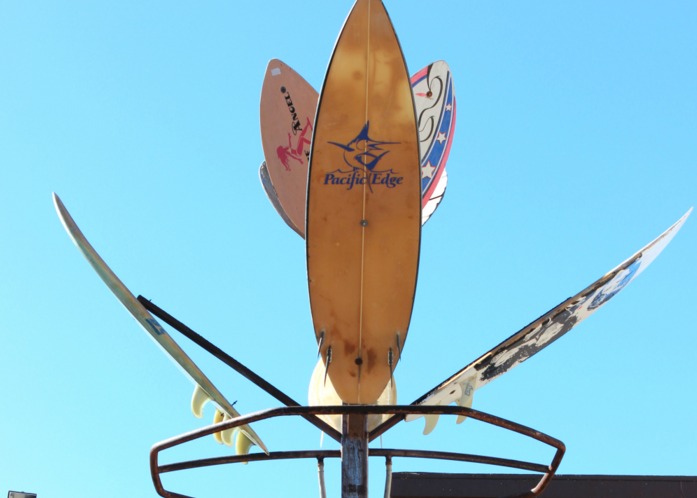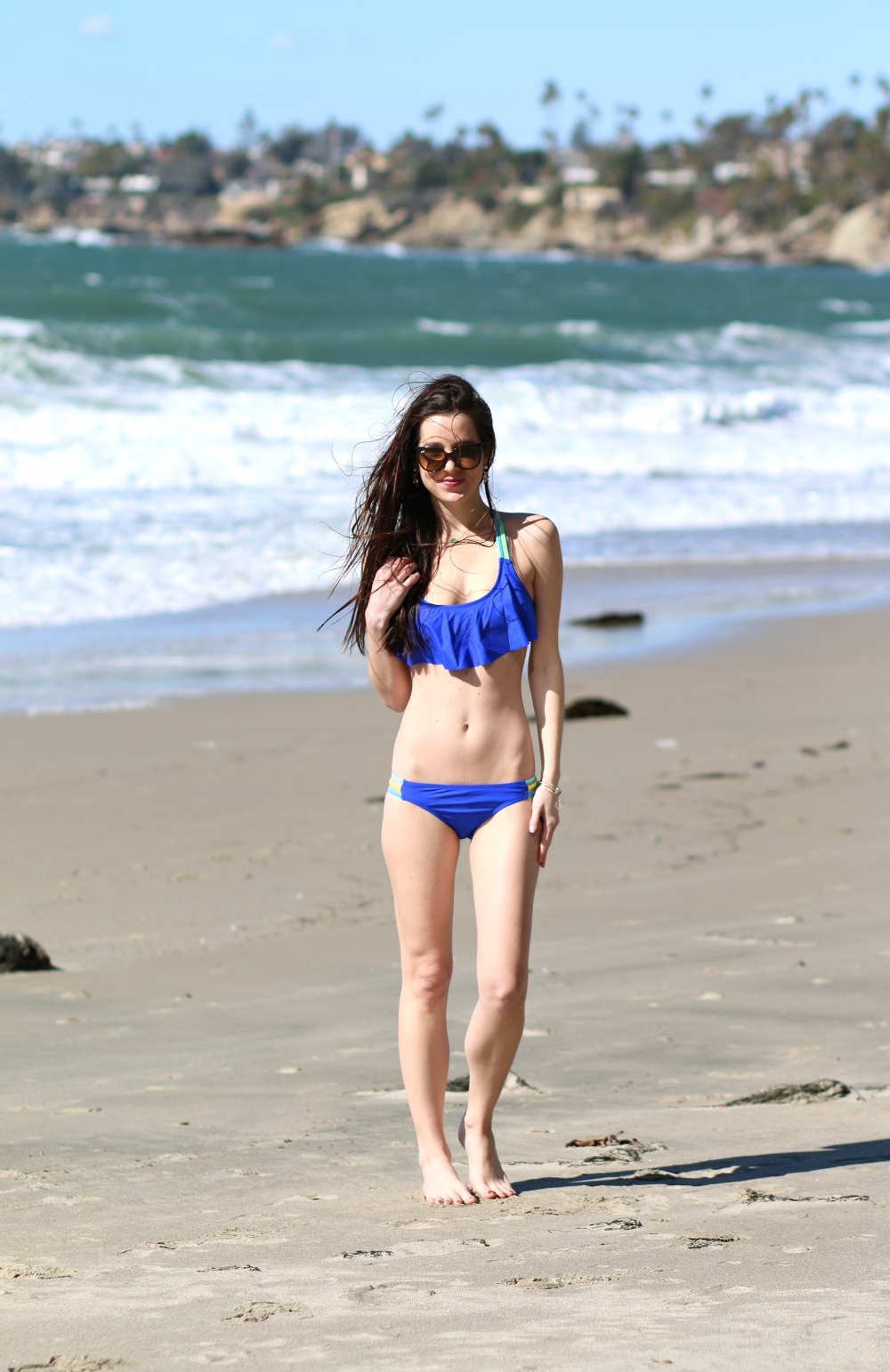 This is the first of three recaps we will be posting, so stay tuned!
Make sure you follow Diary of a Debutante for more amazing photos of her and the girls lounging in Laguna Beach: Facebook, Twitter, Instagram & Pinterest.
Photos courtesy of Diary of a Debutante
View All Posts