GIRL'S DAY IN THE GORJANA & GRIFFIN BUNGALOW

---
BLOG
April 29th, 2016
Fashion and lifestyle blogger, Miriam Gim, from Simply X Classic, invited her fellow girlfriend bloggers for a day at our stylish Gorjana & Griffin Bungalow at Pacific Edge Hotel. We were thrilled to host these chic ladies for an afternoon, being that two have been to Pacific Edge Hotel before and covered the properly so fabulously. You may recall reading Carrie Bradshaw Lied blog post about her "Staycation in Laguna Beach" as well as My Style Diaries visit to PEH, but this time the girls were "Playing Hooky" (as My Style Diaries so perfectly puts it) for their lunch date & daycation on the beach together, joined by Jetting Jewels.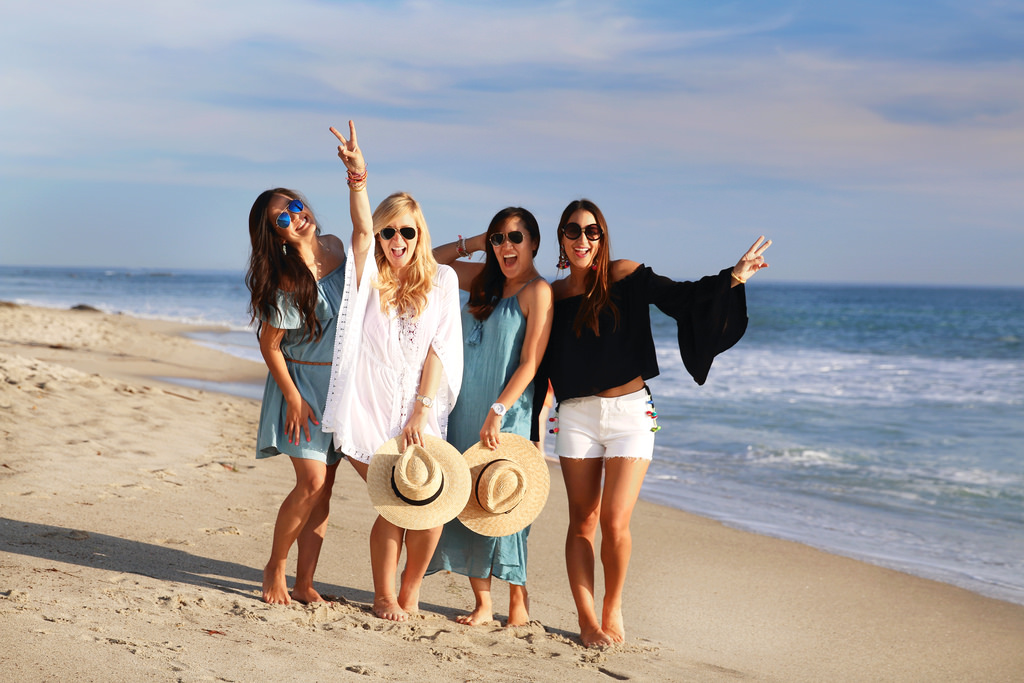 The Gorjana & Griffin Bungalow was the best spot for these fashion bloggers to sip on champagne, nosh on delicious nibbly bites from The Deck and make their many costume changes for photoshoots with the gorgeous coast as their backdrop!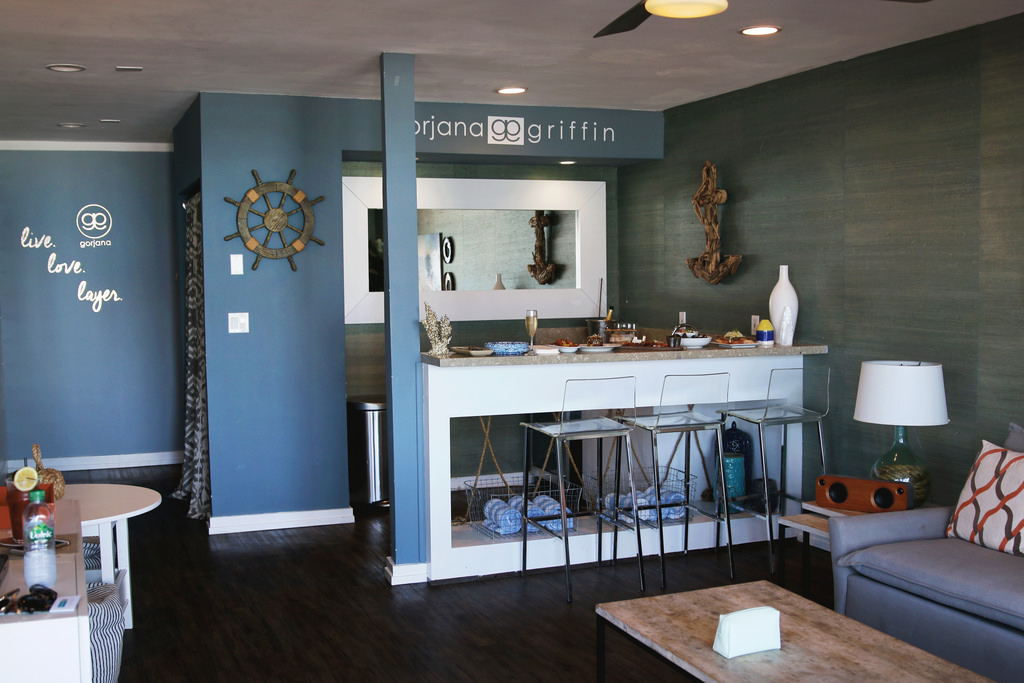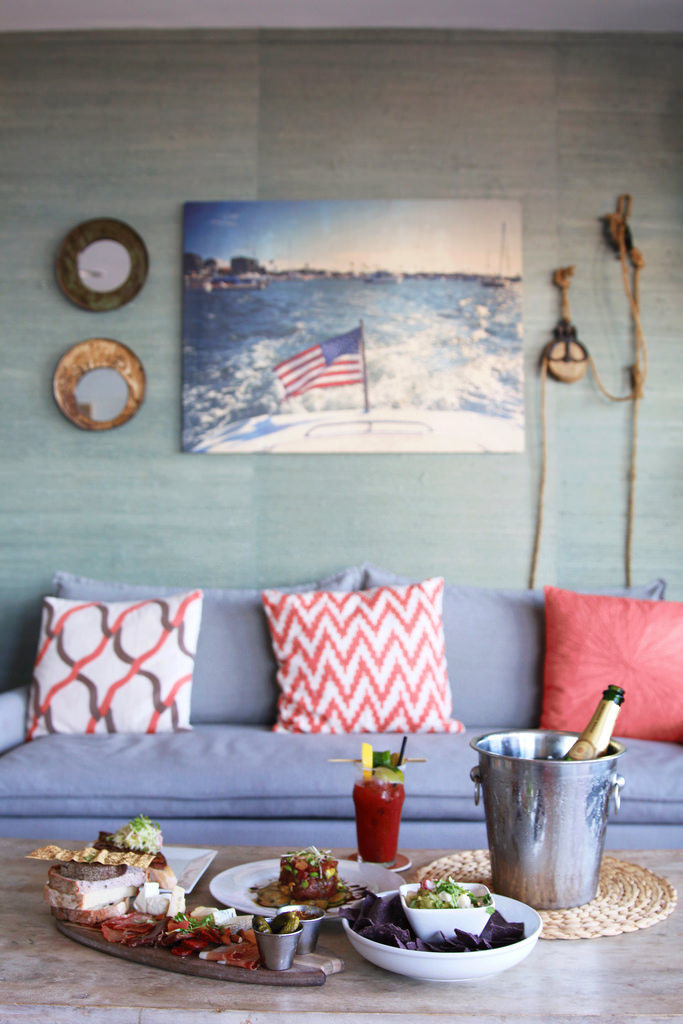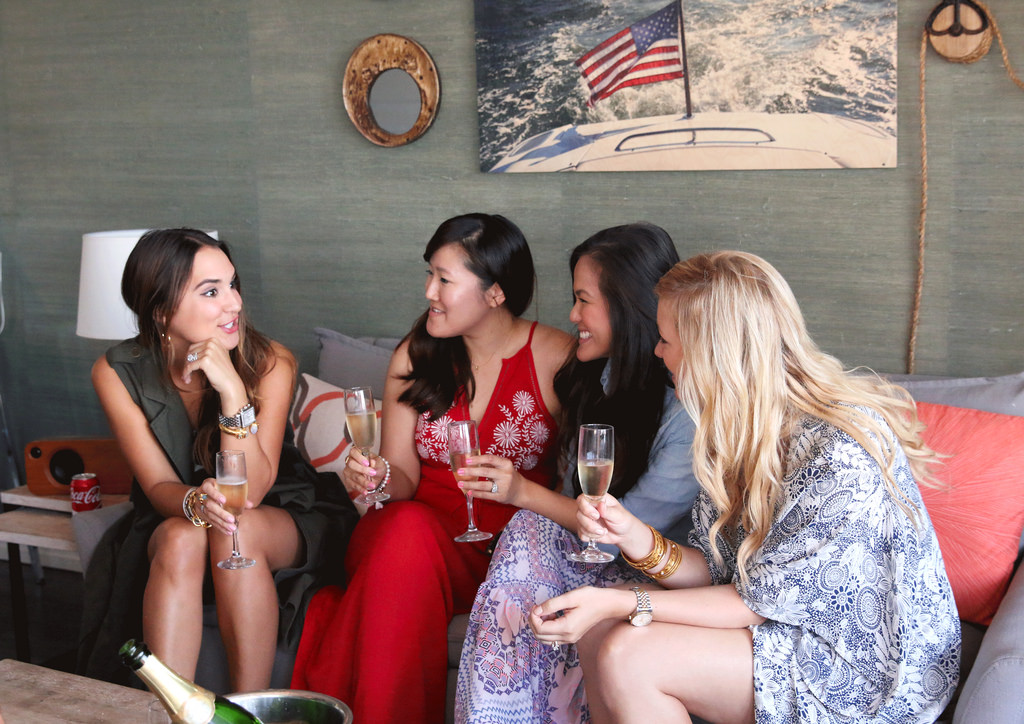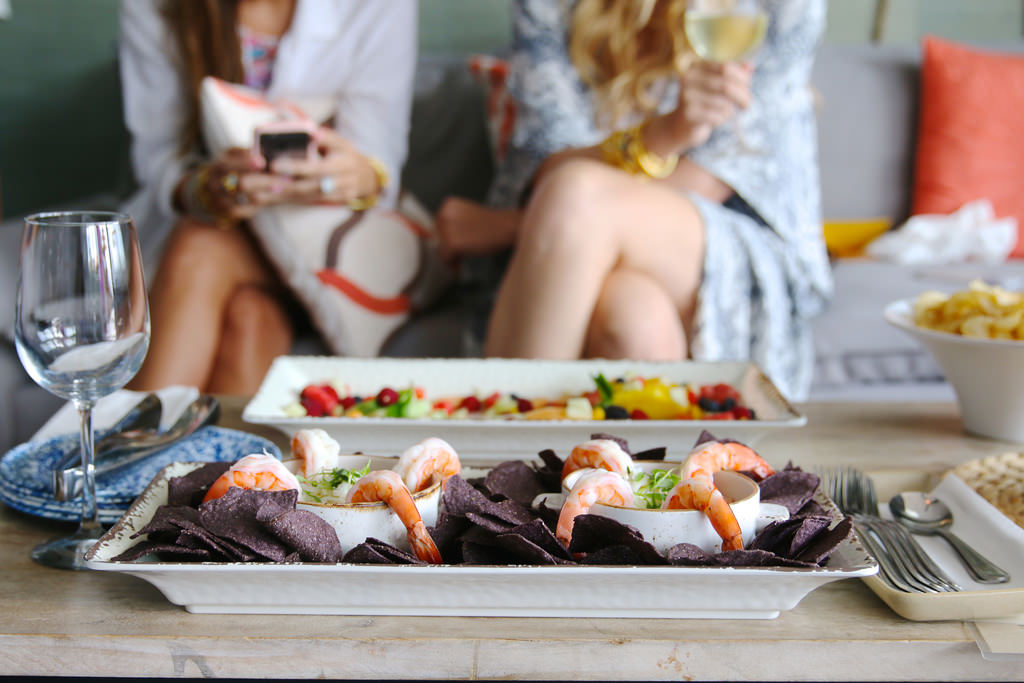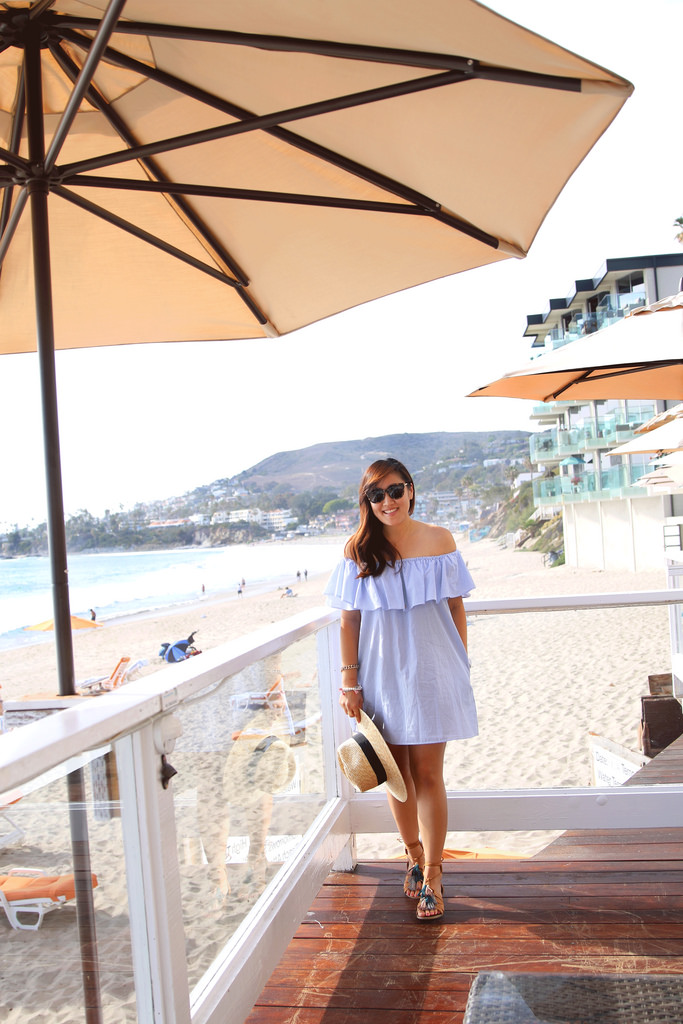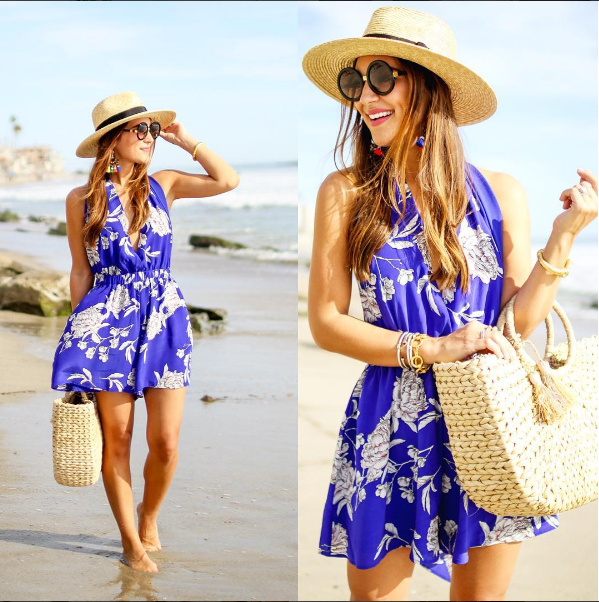 You can count on fashion bloggers to take stunning photos onsite. Thanks to Miriam, Kathleen, Nikki and Lydia for their stylish stay at PEH!
And a special thanks to Miriam's little girl for stealing the show in all of her Beach Bungalow cuteness.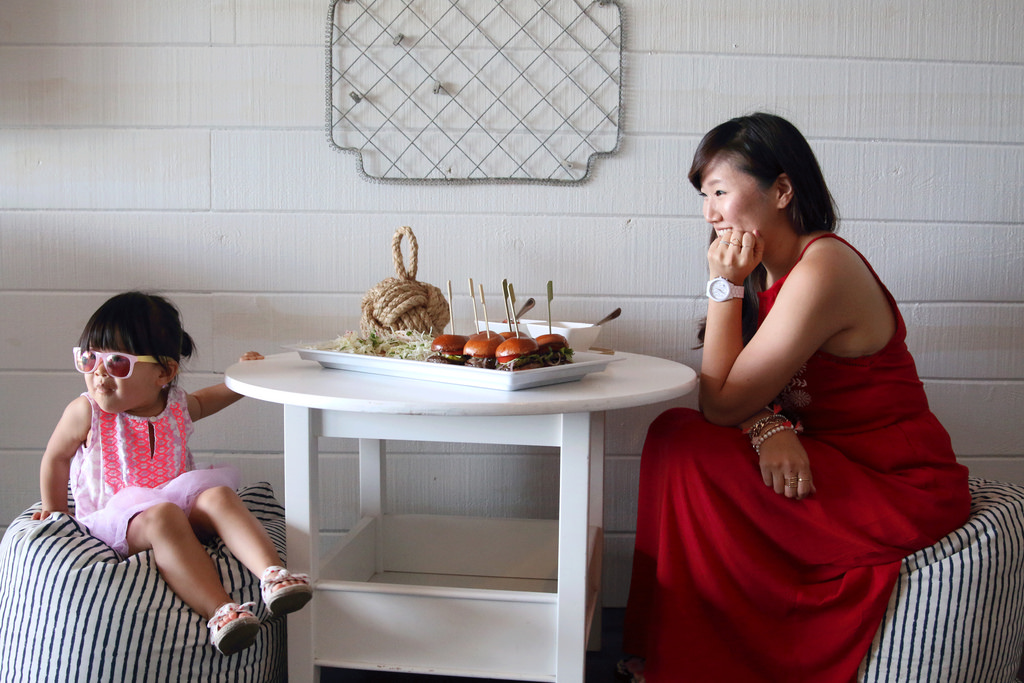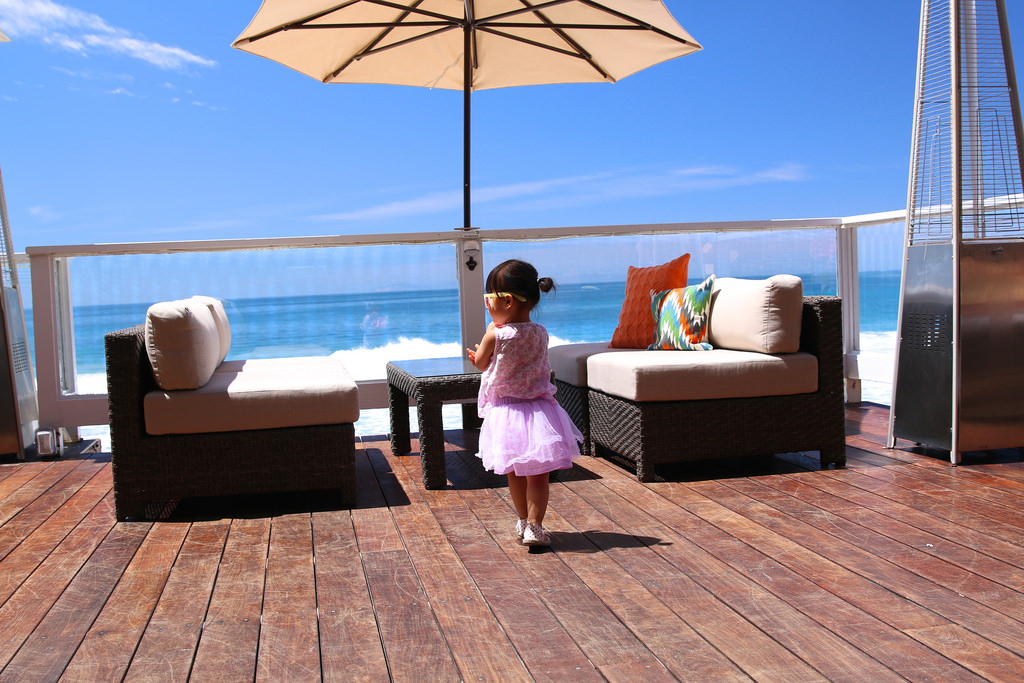 Check out these bloggers online and via social:
Simply X Classic: Instagram, Twitter, Facebook
Carrie Bradshaw Lied: Instagram, Twitter, Facebook, Pinterest
My Style Diaries: Instagram, Twitter, Facebook, Pinterest
Jetting Jewels: Instagram, Twitter, Facebook, Pinterest
Photos courtesy of Simply X Classic & Carrie Bradshaw Lied
View All Posts