LIFE ON THE PACIFIC EDGE

---
BLOG
July 11th, 2016
South County Publications Editor-in-Chief, Jody Robinson, joined us for some rest, relaxation, and, of course, fun in the sun to showcase LIFE ON THE PACIFIC EDGE. Featured in the July issues of Marmalade OC and South County Mag, the article highlights how YOUR BEACH DAY, JUST GOT A MAJOR MAKEOVER.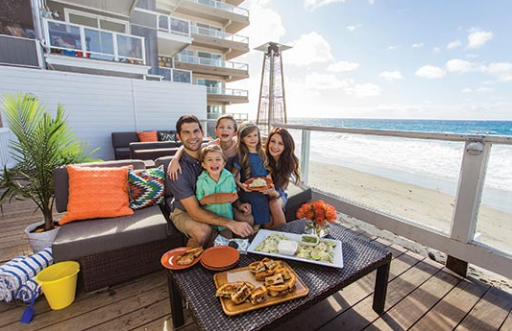 "Having discovered the luxury service of a private bungalow to relax for the day by the waves (and host my husband's recent birthday soiree with family and friends) seems like a fairy godmother granted all my wishes at once. Typically, hotel beachside service includes a branded hotel umbrella, chaise lounge, mai tai, and some toys for the kiddos. Pacific Edge has taken the concept a entirely new level."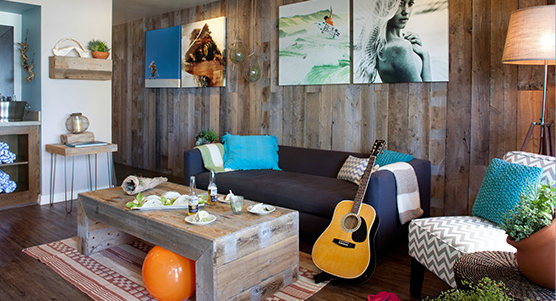 "If you just can't see outdoor adventure and relaxing beach day going together, try the Billabong Bungalow. My favorite of the five, offering a soothing color palette and laid back beach vibes, is the perfect spot to grab some sand and laze the day away. The reclaimed wood accents and epic images of surfers riding waves on the walls certainly add to the ambiance, making the bungalow the most divine daycation yet. With five bungalows to choose from, there's something for everyone: the day we were there, an entire extended family were on hand in honor of their matriarch's 80th birthday; a group of motocross racers and enthusiasts were celebrating a recent win; even a band of boys (men who went to high school together 20 years prior) were gathered for a day in the sun that was "reminiscent of a grown up version" of their childhood man fort. From glamorous Gorjana + Griffin to the fierce Fox Head bungalow, summer is waiting for you at Pacific Edge."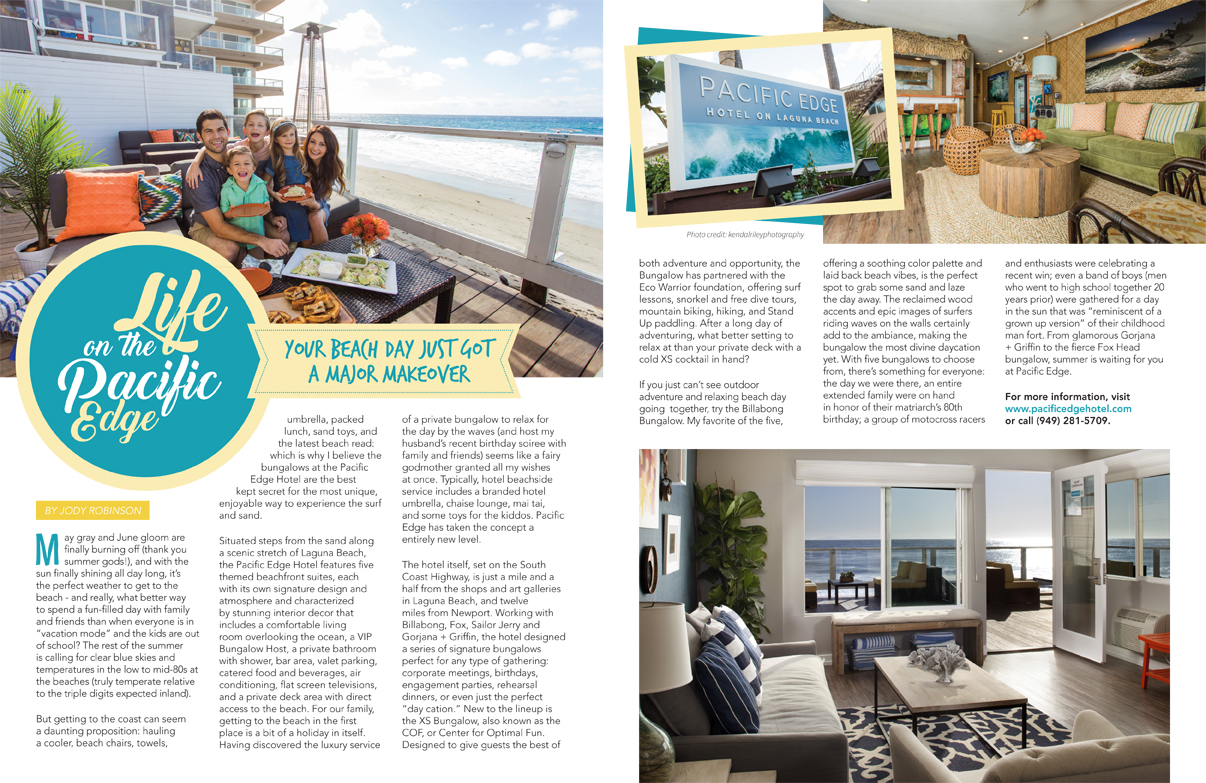 Check out the entire two-page spread in South County Magazine and Marmalade OC.
View All Posts