Mash Elle's Vitamin Sea

---
BLOG
February 16th, 2016
Michelle will never forget the first time she fell in love with California. While it may have been after a breakup, she had the experience many of us do along the Pacific Coast.
"Overlooking the skyline in Laguna beach, a wave of emotion splashed over me. My lungs filled with life for the first time in (what felt like) forever - and I instantly felt reborn. Reborn with a realization that I needed to let go and move forward into a new chapter of my life. As soon as I returned home, I chronicled my SoCal adventures -- and thus Mash Elle was born."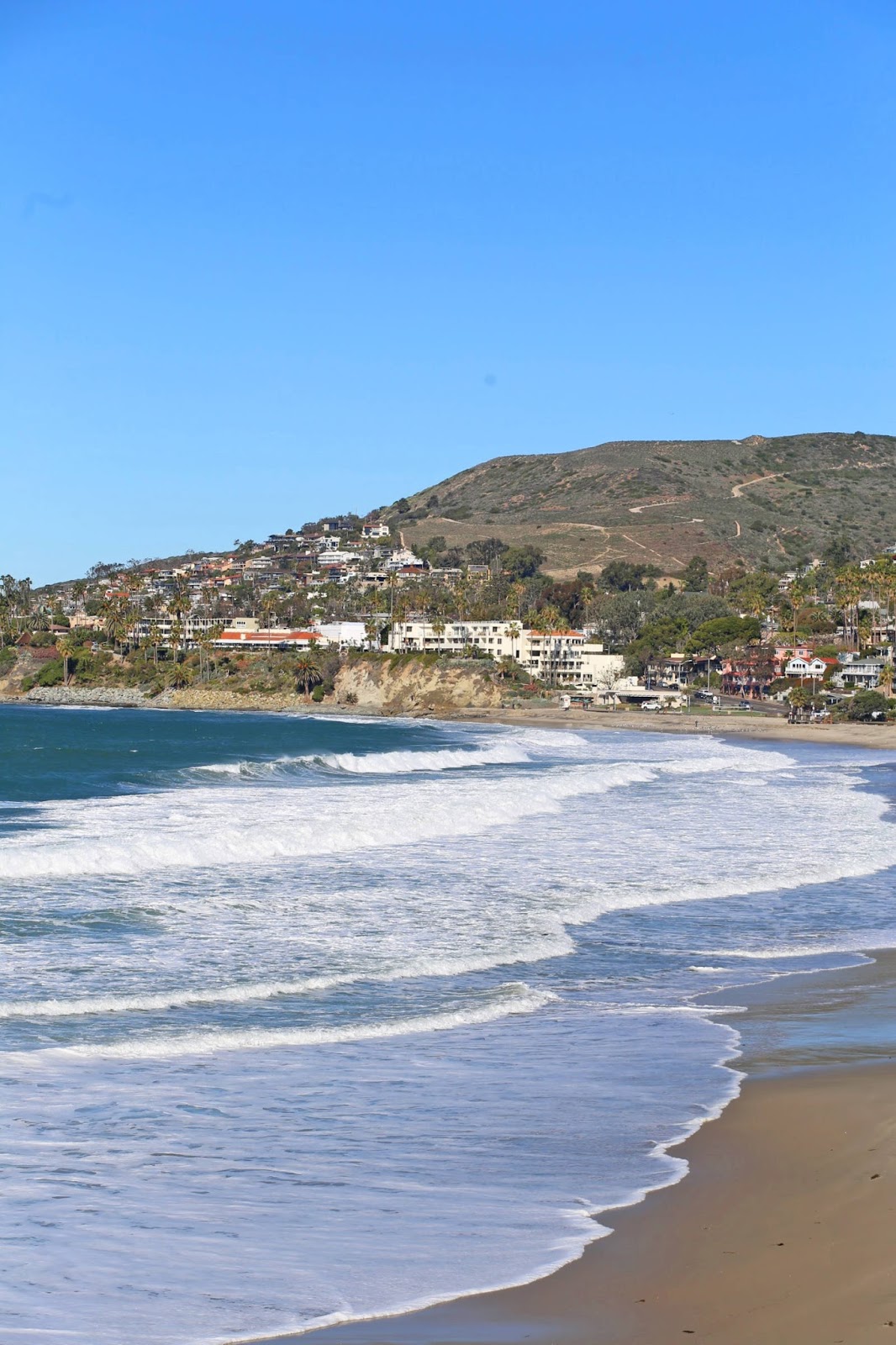 How fabulous that Michelle began her blogging career after the inspiration of the West Coast surf... her "vitamin sea" as she eloquently details.
Joining fellow online beauty and style blogger friends, Diary of a Debutante and Ashley Brooke for a hosted weekend at the Pacific Edge Hotel, the girls took in everything fabulous that our hotel and Laguna Beach offers before heading up to LA to their conference.
Mash Elle writes on her blog -- "Pacific Edge Hotel has a cool California vibe - decorated with a mmix of brilliant ocean hues and rustic sea detailing. We were greeted with a warm welcome from staff - and continuous hospitality throughout our stay. Can we talk about the view? The oceanfront view was enough to take my breath away every morning. Pacific Edge Hotel has an incredibly calming aura that extends beyond the pacific waves. It serves as the perfect mind and body cleanse."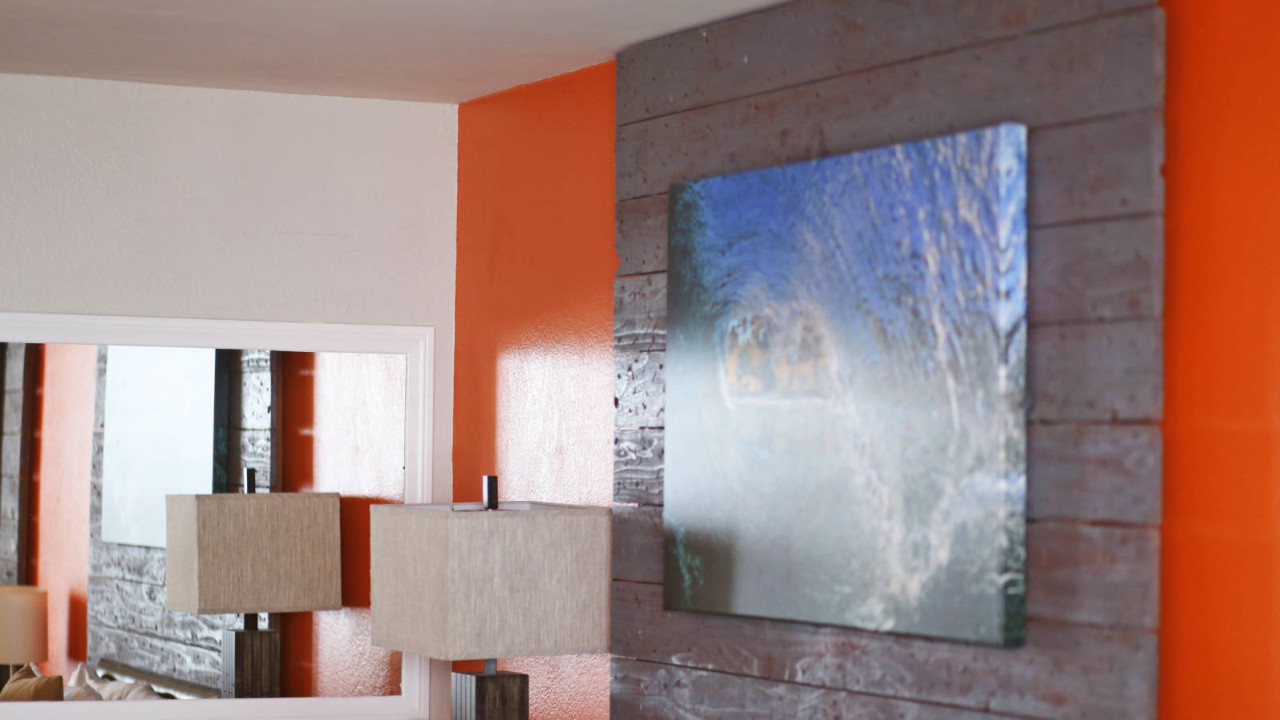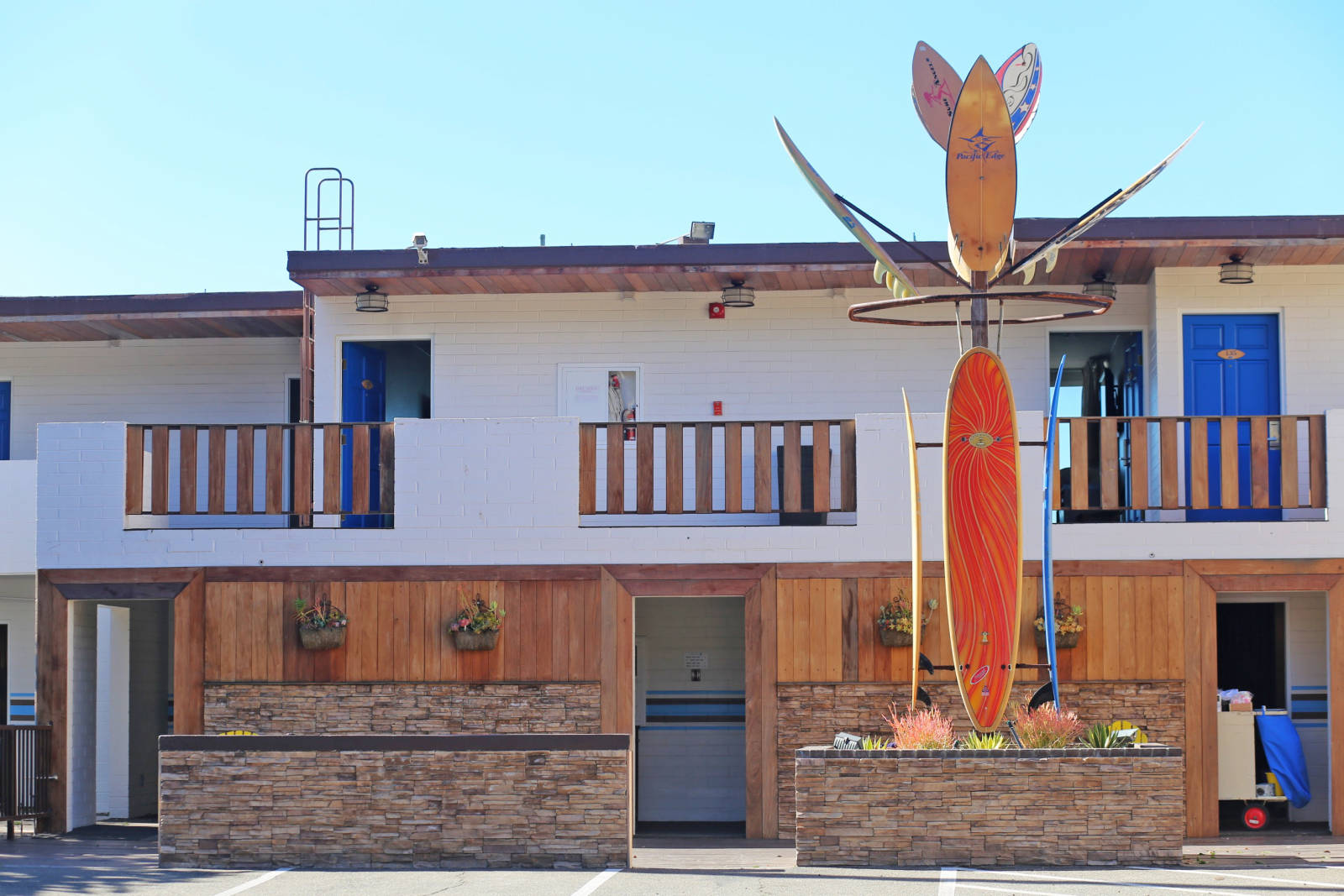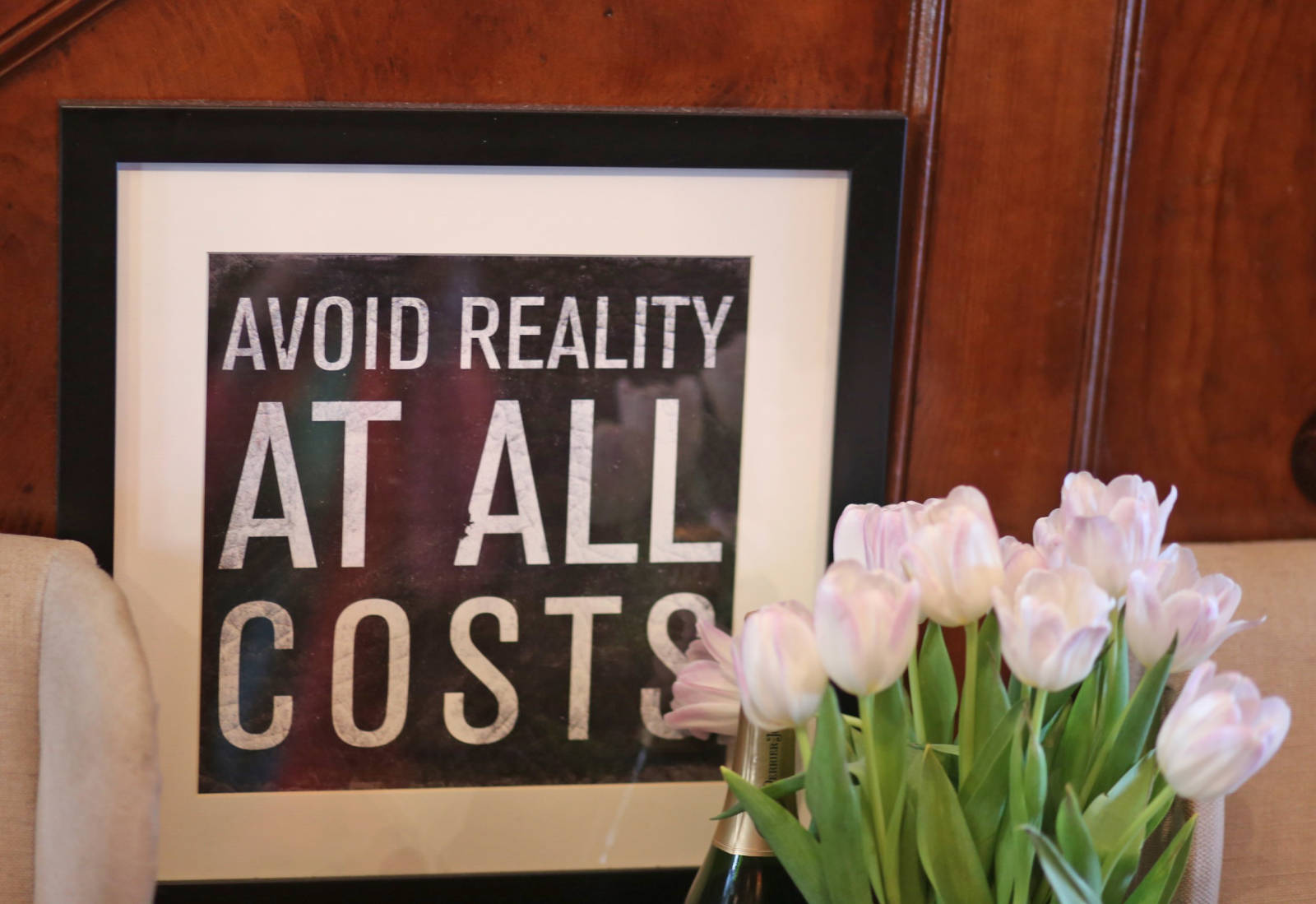 Well stated, Michelle - we hope to see you again on our coast!
Follow Mash Elle via Facebook, Twitter, Instagram and Pinterest.
Photos courtesy of Mash Elle
View All Posts